Carpet flooring & Styles Miami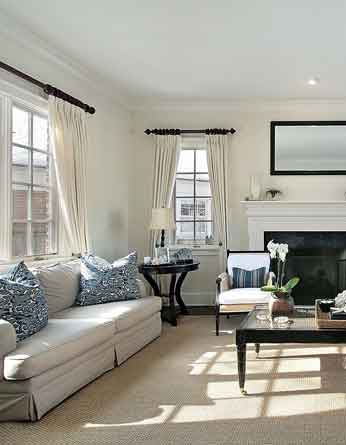 Carpet is an ancient but beautiful idea. Modern carpet traces its roots to ancient times, when cultures passed hand-tying and knotting skills from generation to generation.
The Sixteenth Century brought merchant adventurers and explorers home to Europe and with them the awareness and desire for rich textiles and rugs from the East. It wasn't long before the appreciation of textile floor coverings took off, came to America, and became one of the most fundamental and beautiful parts of our modern home interior. Carpet continues to be popular for many reasons.
Primary flooring choice
relatively inexpensive
comfortable underfoot
easier to install and replace
fashion options to meet every style and décor
warmer, softer and quieter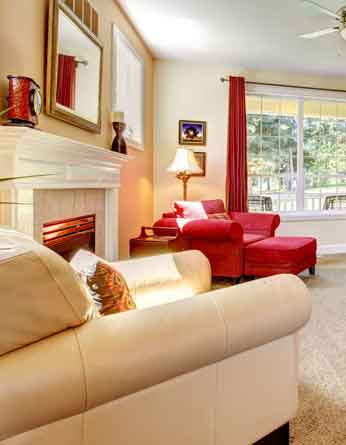 Carpet advantages
soft under foot
easy on kids knees
quieter than hard surfaces floors
wide variety of colors, tones and hues
easy to decorate with
hides sub-floor irregularities
can go over a variety of substrates
can go on all grade levels
economical and installation costs less than hard surface